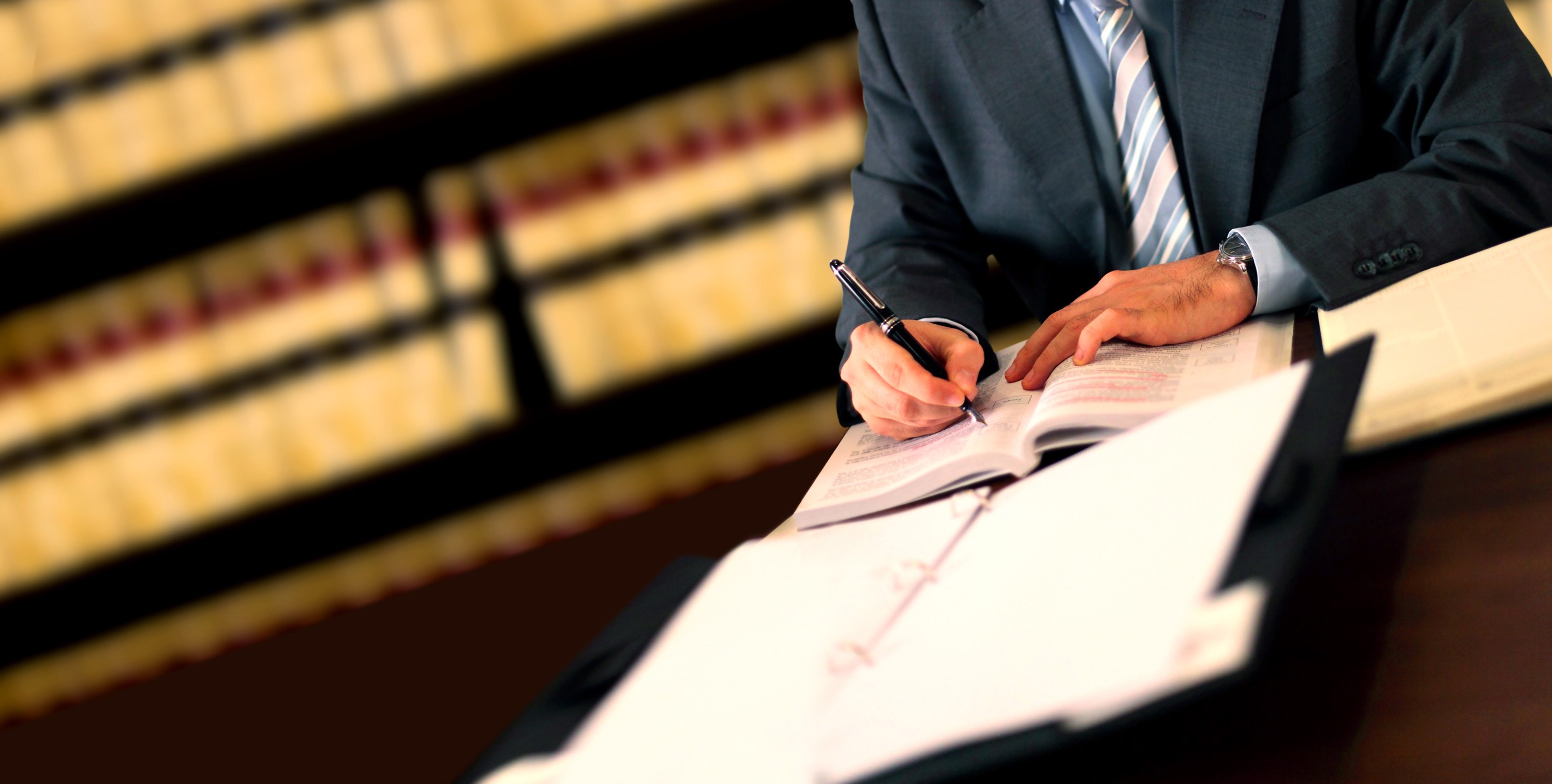 POST-CONVICTION EVALUATIONS
Our team of national attorneys provide comprehensive reviews of convictions in order to find any potentially meritorious claims for post-conviction relief. Should any potential claims for relief be discovered, we will assist in the professional preparation of post-conviction pleadings such as petitions for writ of habeas corpus, for the client to submit in pro se.
SELF-HELP SERVICES
We also provide self-help for incarcerated persons and their friends / family members where they can obtain information on how to research and prepare their own pro se post-conviction pleadings. Included are relevant links to state/federal websites that include forms, manuals,  tips and techniques that will assist both the layman and expert alike in navigating through the complex world of post-conviction. See SELF-HELP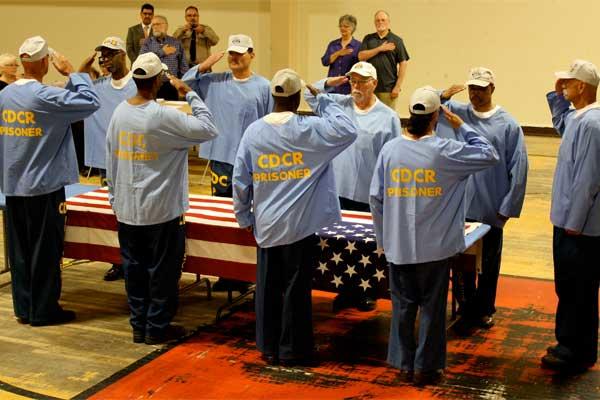 VETERANS AND INCARCERATED WOMEN
National Post-Conviction Project also provides specialized reviews for incarcerated women, military veterans and youth at risk. These specialized services include PTSD defenses, BWS defenses (Battered Women's Syndrome), eligibility for local veterans courts, special discounts for NPCP's services for veterans and women and priority pro bono assistance when available.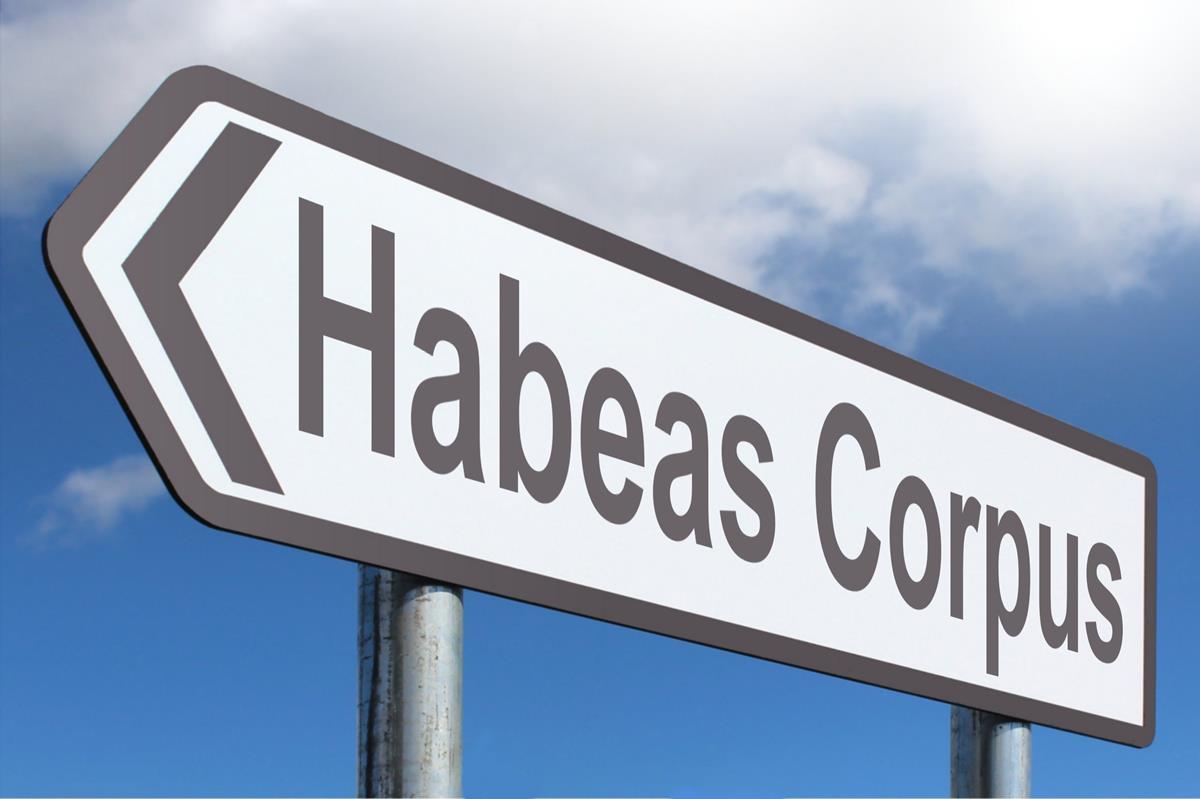 POST-CONVICTION PLEADINGS
NPCP attorneys and post-conviction professionals can assist in the preparation of all post-conviction pleadings that are necessary to present potential claims for relief before the state or federal courts. These include habeas corpus petitions, PCR petitions, PRP petitions, federal habeas corpus petitions and all responsive pleadings. All pleadings are either prepared by the supervising attorney or prepared under the supervision of an attorney. Once completed, the pleadings will be provided to the client for his/her submission in pro se.
PAROLE ASSISTANCE
We also provide parole package assistance in preparing inmates for parole hearings by accumulating favorable documentation on the inmates prison behavior and preparing a written summary that can be presented before the board by the inmates attorney or on their own. NPCP also can prepare appeals of denials of parole for pro se submission to the state or federal agency who reviews such denials and/or any habeas corpus petitions challenging denials in the state or federal courts.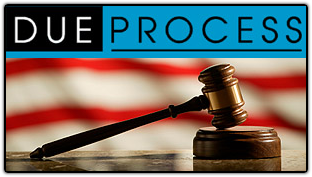 ADDITIONAL SERVICES
The National Post Conviction Project also provides assistance with clemency requests, post-conviction DNA testing motions, emergency transfer requests, challenges to adverse/non adverse transfers, prison disciplinary proceedings, visitation denials and other such assistance which falls under post-conviction. Contact NPCP and see if we can help you with your particular needs...